I am soooo excited to share this project with you all! My dear friend Naomi, natural product maker extraordinaire, has a beautiful recipe for all natural deodorant. It requires 3 ingredients plus essential oils of your choice. In this video she walks you through how to make it.  Ahhh, it is such a lovely thing to make your own deodorant! It makes one feel independent, and body conscious.  I know, making your own deodorant can be a little out there for people, but it is empowering to make your own products. To know what goes into what you put on your body. To realize that making things is really not that hard. It opens your mind to look at what you buy with new eyes…maybe making such and such is actually doable. How do they make yada-yada??  Oh yes, making is a slippery slope.  A wonderful addicting slippery slope!
Enjoy the video, make a batch for yourself (or 2 since it is so hard to decide which essential oil scents to go with), and then make some batches for your friends! I LOVE how Naomi packages hers!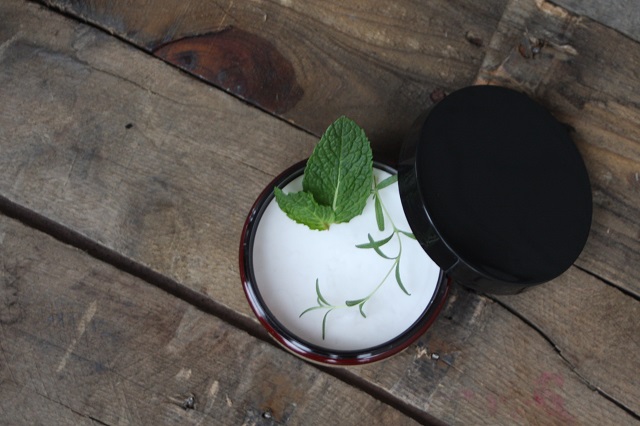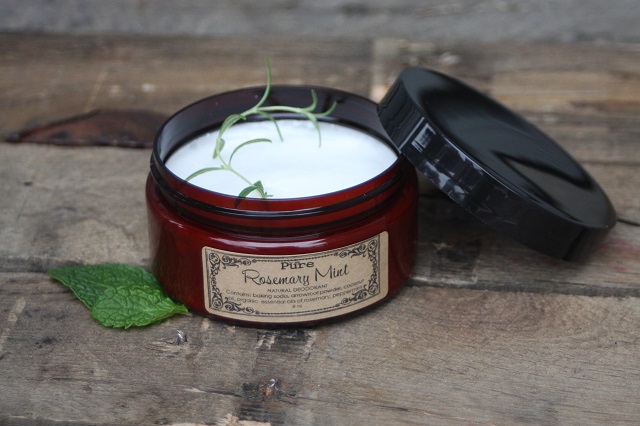 And guess what?! Next month, Naomi is sharing with us her incredible recipe for All Natural Sunscreen on Becoming Handmade. This stuff is amazing. It is actually how I met Naomi. All the girls at the beach were slathering on this sunscreen on their little people and I WANTED some. I hate the feeling of putting potentially harmful products on my babies biggest organ–their SKIN! So when the summer sun beats down, this is the sunscreen that I feel good about using even on the youngest family member.
You don't want to miss this recipe from Naomi! Sign up for Becoming Handmade today and enjoy all the projects we did in May, plus you will continue to get lovely making content for the next 5 months!!  Yay!