Have you heard of Project Life??  I am so excited about this!  It's a simplified way of scrapbooking, but still has major style and a touch of handmade.  I had heard about Project Life from other blogs, but was reminded when I saw Heather Bailey instagram a comment about the edition that she designed.  Say what?!!!  Love Heather Bailey, so had to check it out.  That was a bad move.  I'm addicted now.  Man, I have too many hobbies!  Here's my attempt at taking you down with me!  :)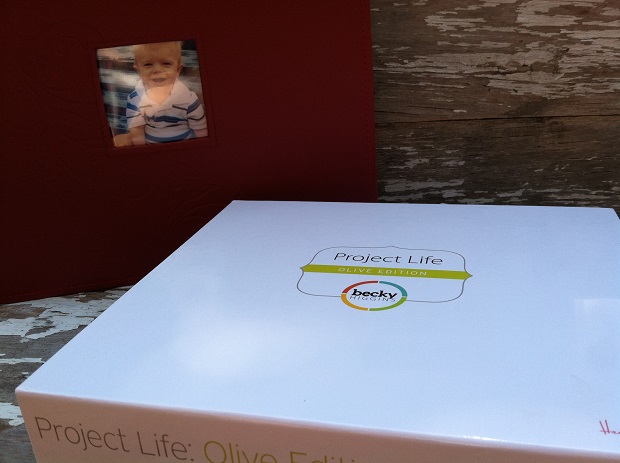 Project Life uses plastic sheets that fit into most 3-ring binders.  There are different layouts of plastic, so you can play around with the ones you use and like the most.  I just went with a variety pack.  They remind me a lot of those old baseball card plastic sheets that my brother had when we were little…they probably still have them…I don't know…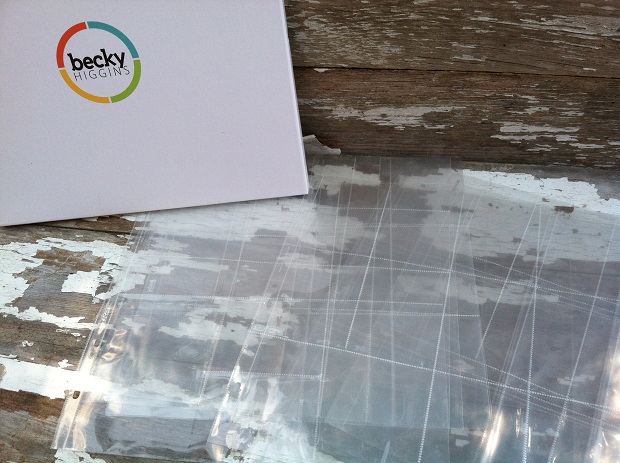 Anyways, you have your plastic sheets, photos, and a set of designed paper.  There are many design packages to choose from and you most likely will have a hard time picking just one…  Just trying to warn you!  :)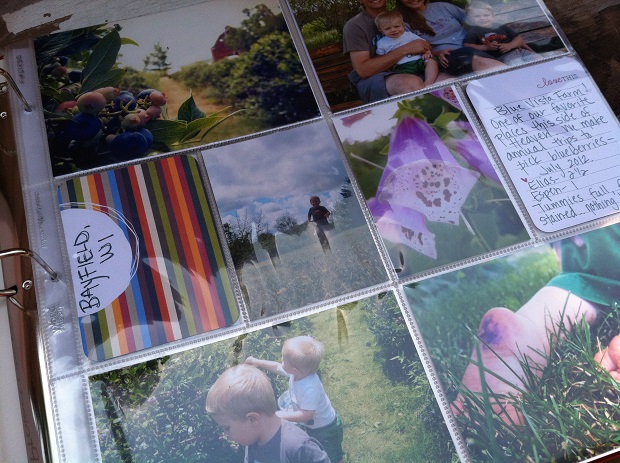 Once you have your goods, it's as easy as sliding pics and paper into the plastic slots.  Jot down a few comments and you are all set!  The paper cards come double sided so you can use the same one for the back side.  Get it??  So slick!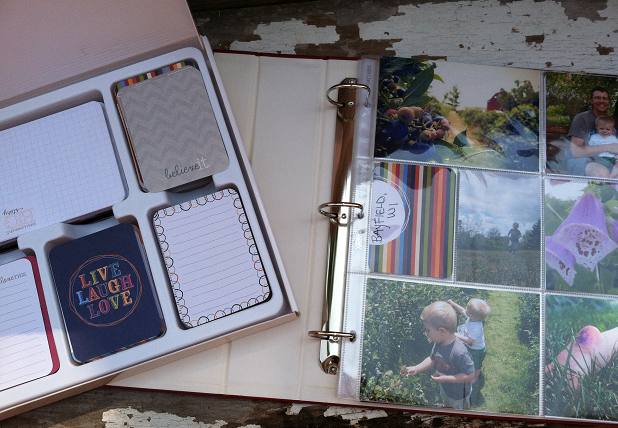 Some of the plastic layouts are a little trickier to use…not the standard 4×6 slot…and I like to have photo heavy layouts, so to help myself, I just split some of the pictures.  I don't mind it…in fact, it might add some visual interest!  I also like the fact that I can still use some of my other scrapbooking supplies with the Project Life system.  Just cut other papers down to size, throw in some different stickers, or punches…you get the idea.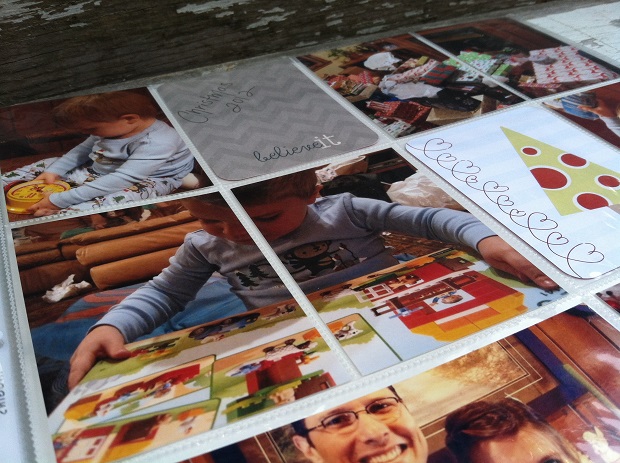 Here's my plan of action for scrapbooking…  My goal is to do an all-out actual scrapbook for each of my boys through their first year of life.  It is hard to beat the look and feel of the real-deal scrapbook, so I want to do some of that. Plus I have a bajillion scrapbooking supplies already. That said, I get easily overwhelmed by my supplies, and it takes CRAZY time to do. I just have too many other handmade loves to spend all my time doing hardcore scrapbooking. My husband once asked me to simply get all our pictures in albums since that is better than sitting in boxes (or on the camera/computer) but it crushes my creative spirit to think about doing that. Thus Project Life is perfect for me–some handmade, awesome look, and quick!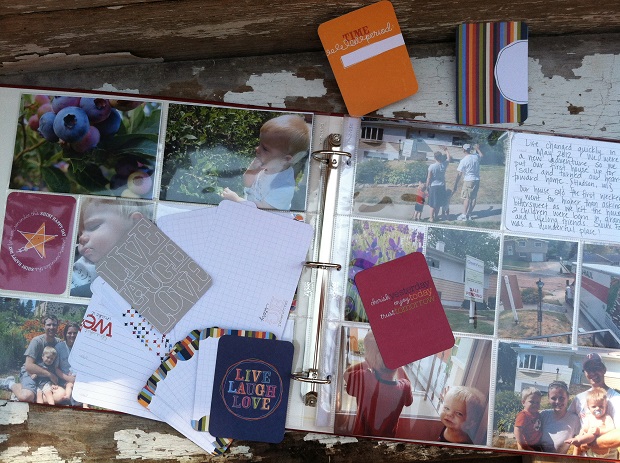 I also just called my local Archiver's and they carry Project Life. Wooohooo! I'll be making a trip in soon…maybe I can even find a coupon!
Here's Heather's edition called "Olive."  So sweet.  I have all boys, so I went with the cobalt edition to fit with boy life, but I think I can still squeeze in some fun girly stuff with Olive.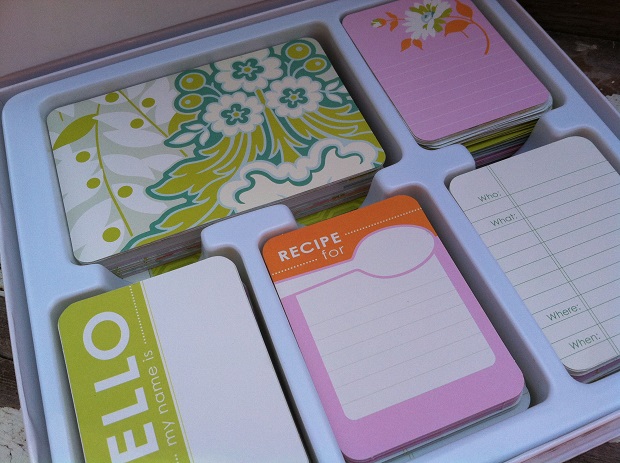 Oh, and if you haven't found us on Instagram yet, we are thehandmadegirl!  You might find all sorts of new addictions over there!  ;)